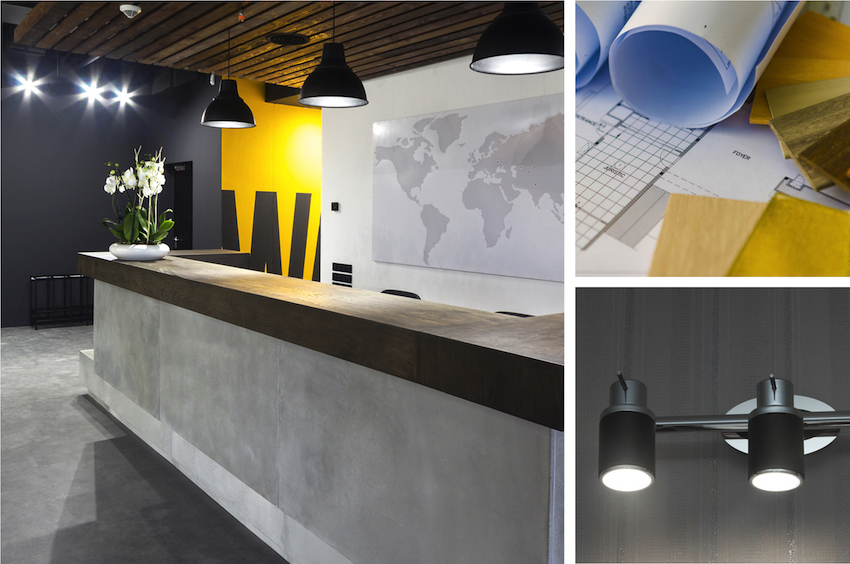 Always representing the landlord's best interests, our services cover the full spectrum of tenant improvements.
From developing marketing plans, to assisting in the leasing process, to space design, we act as the eyes and ears of the landlord, solving any problems, spotting red flags, and helping the tenant through the TI process.
Our senior level professionals work with you every step of the way. We inspire confidence as a boutique firm known for excellence in design, while keeping TI costs down.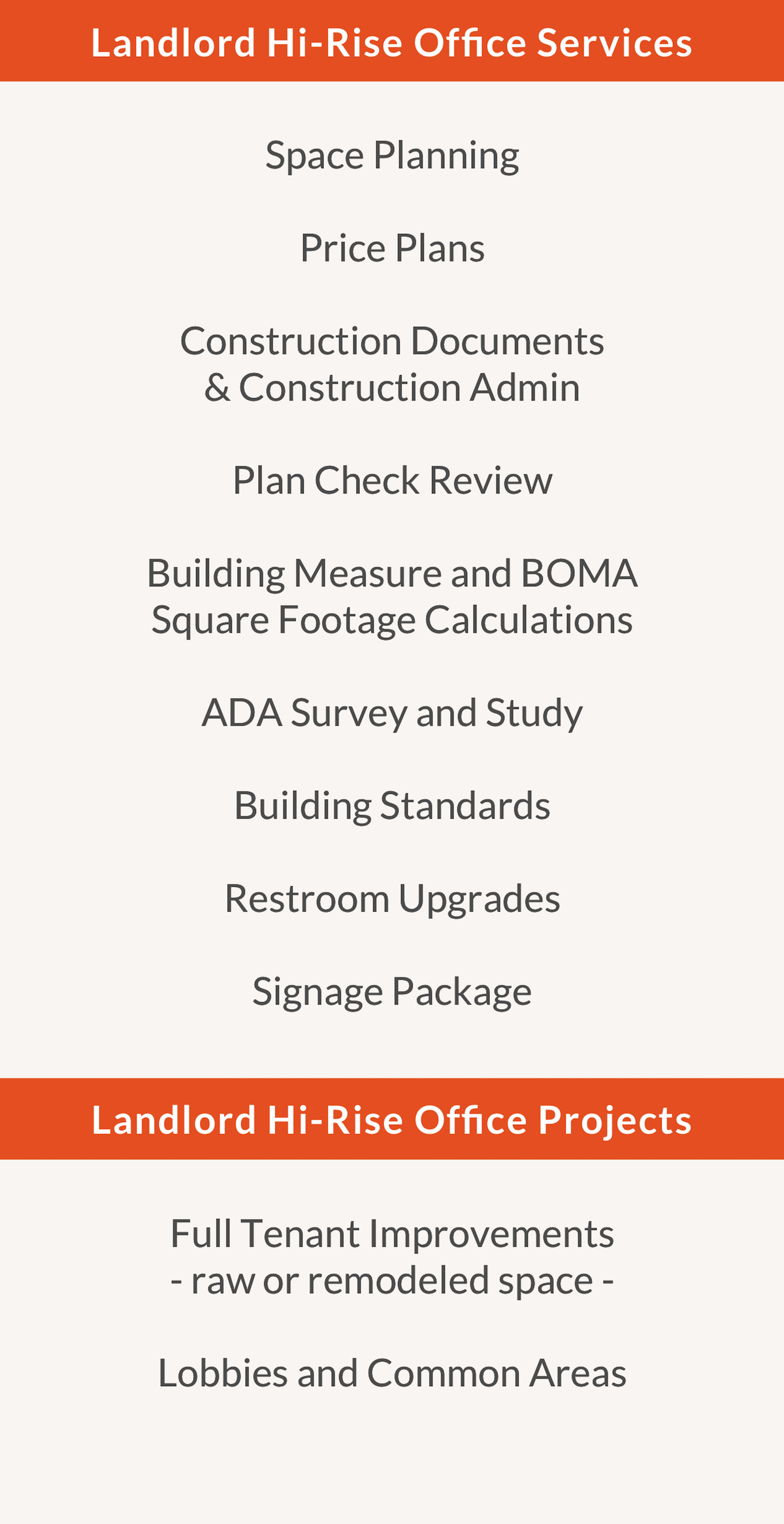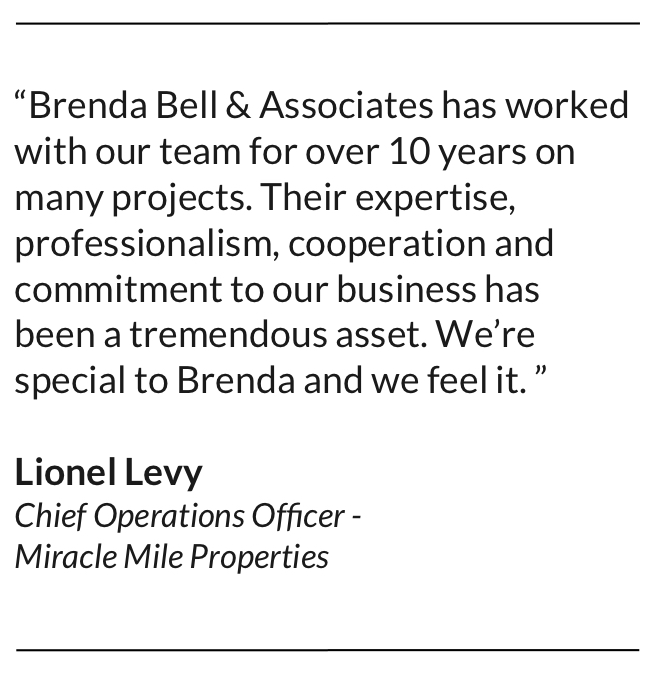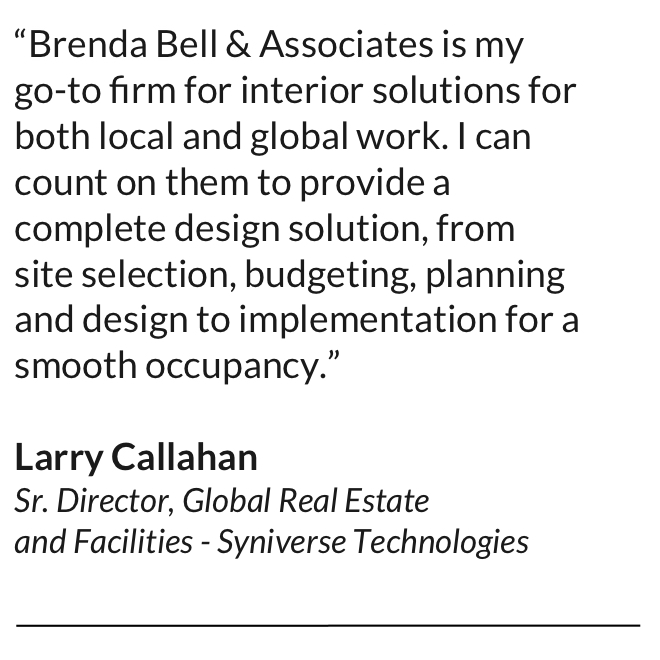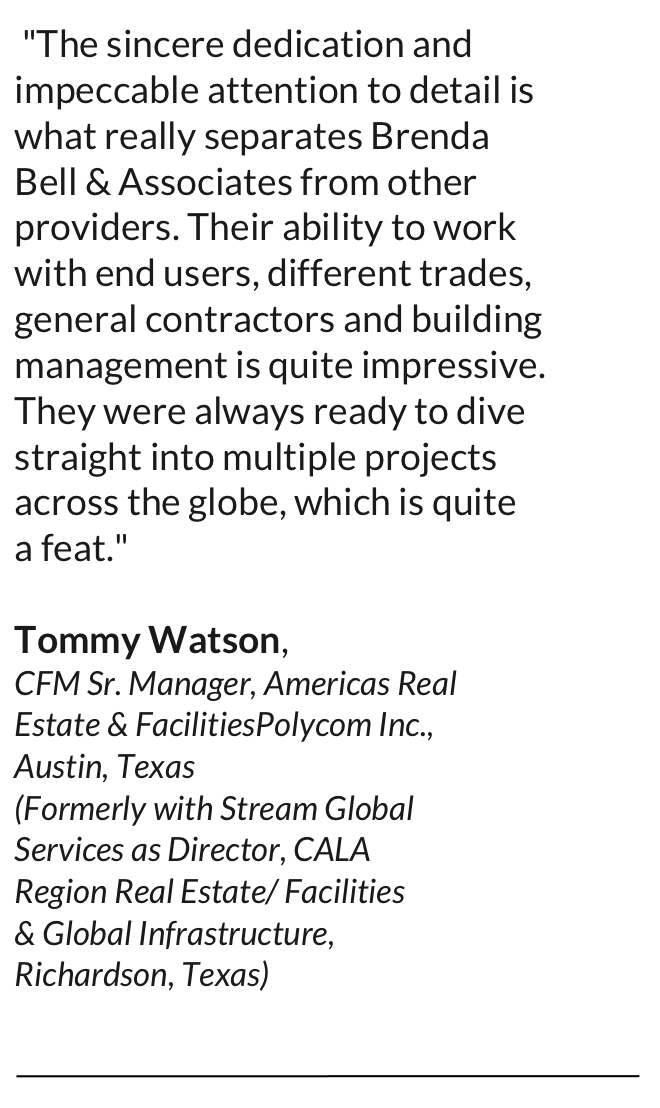 Brenda Bell & Associates, Inc     1334 Parkview Ave., Suite 320     Manhattan Beach, CA 90266
OFFICE: 310 828-2500     FAX: 310 872-5475     brenda.bell@brendabell.com
Copyright  2016    |    Site Designed by 411 Designs